Today we took the 'Circle Line'-tube to Padington and from there we went to 'Warwick-Avenue' where we took the boat (Jasons Original Canal Boat) to get to 'Camden Market' on the canal. We really recommend going by boat because it's such an enjoyable experience to view all the different types of house-boats on the canal. Just look at some samples: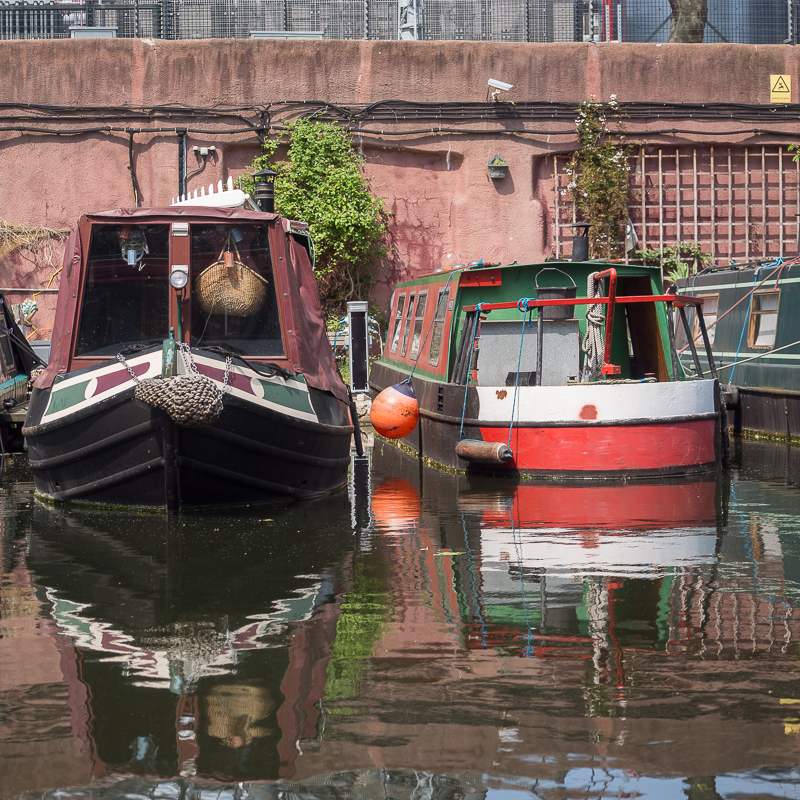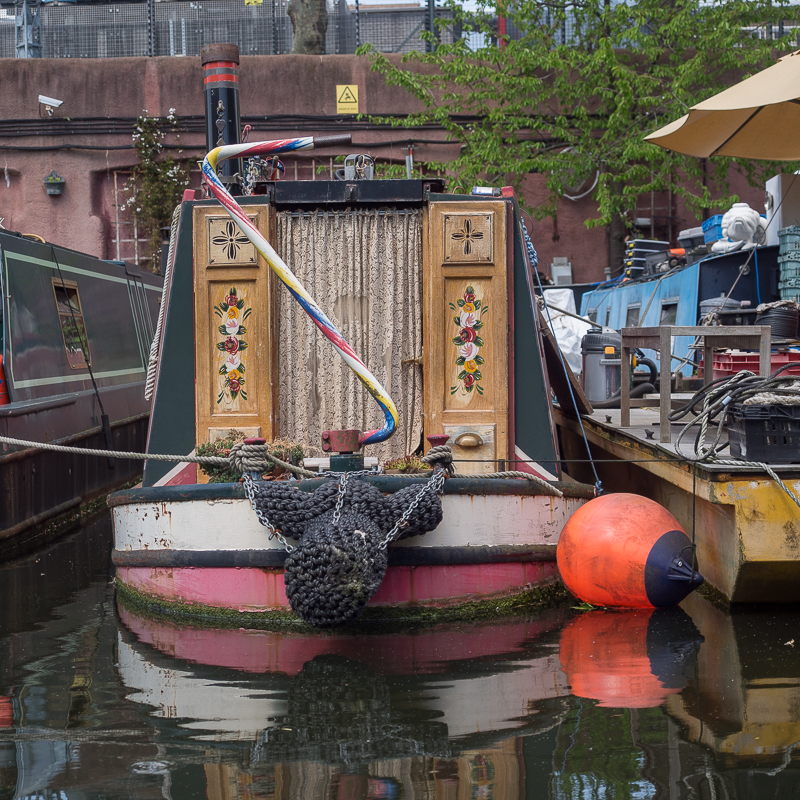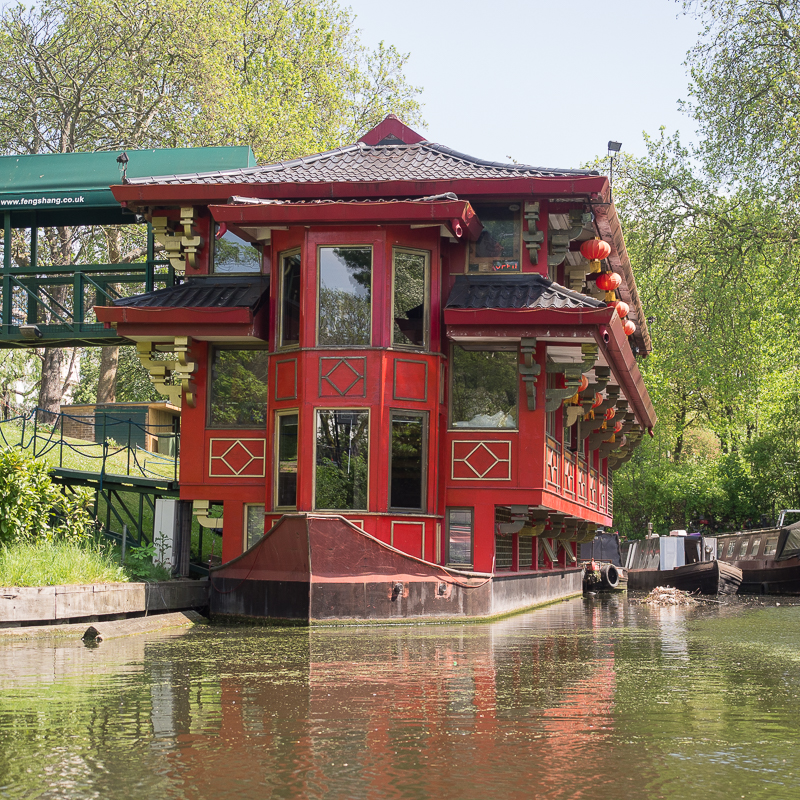 Camden Market is also a great place, a large choice of really good food and many crazy shops to buy all the 'needful things' you don't need at all ;) Anyways, it's a great place to meet a lot of happy people absolutely worth to visit!
Next stop was 'Primrose Hill' to enjoy the great view and after a short relaxing break we decided to spend some time at London's Zoo which took just a 10 minutes walk from 'Primrose Hill'. The highlights at the zoo have been the Gorillas and the free running Lemurs … you really have to see this!
So that's it for today so back to our apartment … very tiered today :(
No surprise – Karin's pedometer showed 21638 steps! :))
So good night and sleep well,
Andrew >:o)