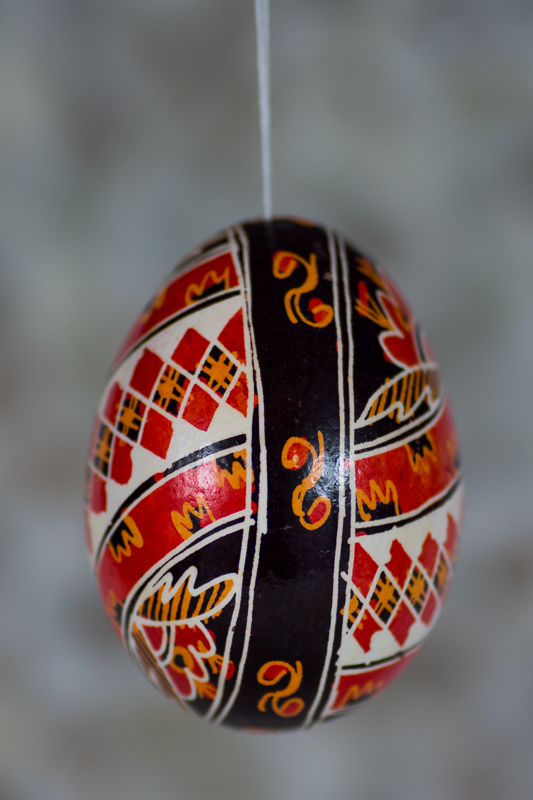 If you life nearby Vienna or you've plans to visit us by the next days, we really recommend to spend an hour or two at the Easter Market in Vienna's first district close to 'Schottenkirche', directly at the 'Freyung', one of Vienna's most beautiful squares.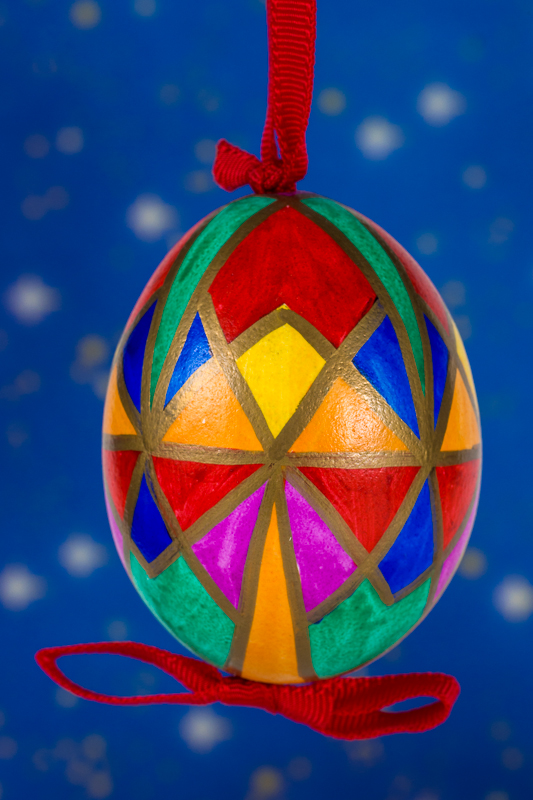 But be warned! You've to keep an eye on your wallet because here you will find the biggest selection of most beautiful Easter Eggs in town. You can visit the market every day between 10.00 and 19.30 until Wednesday next week. They claim to have up to 40.000 eggs on sale this year – so I'm sure the perfect one is also waiting there for you!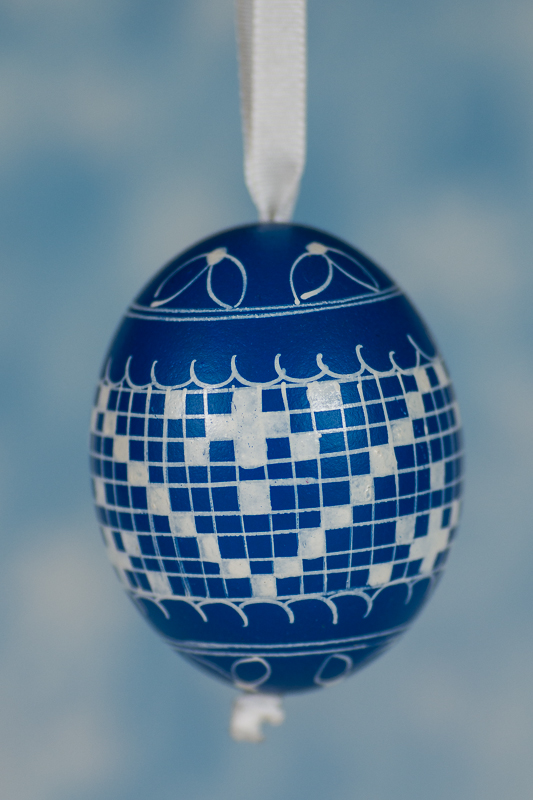 And the best of all is that you can take a lot of great pictures completely for free. So get your back off the sofa, take out your camera and move on to shoot!
See you there >:o)
Read more about the Austrian 'Easter Egg' tradition >>