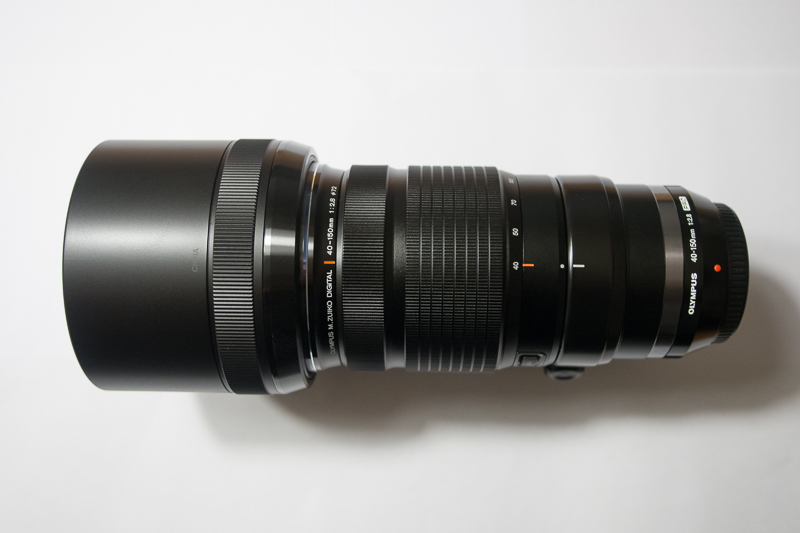 "The eagle has landed .. repeating … the eagle has landed !!! …" :)
And you guys know what this means ;) The M.Zuiko Digital 40-150/2,8 PRO is sitting on the table in front of me. It looks great, feels really sturdy and the first pictures look stunning!
I'll challenge the lens for the next two weeks before posting my final results on this site. So stay tuned!
Regards, Andrew >:o)