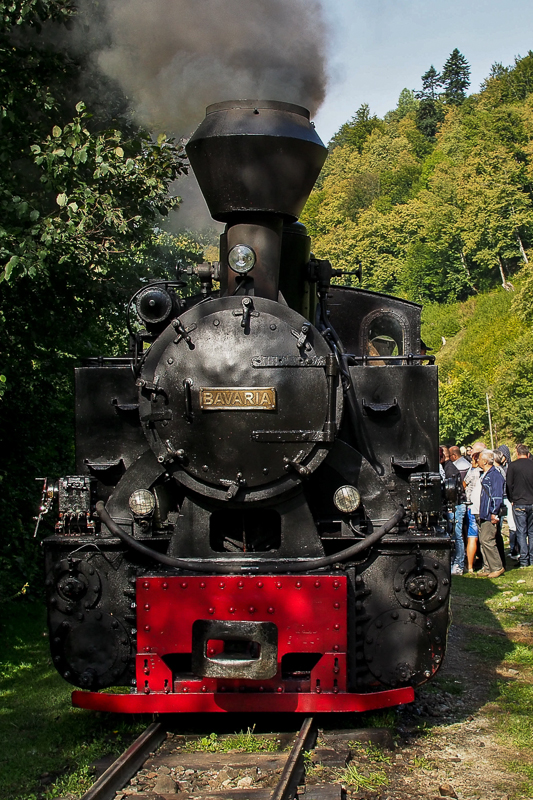 This time it's my pleasure to present you Constantins october reader-contribution.
Let's listen what he has to say: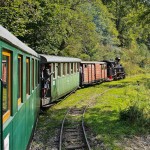 "The steam train "Mocanita" is a very important tourist attraction in Romania, for those who visit the area located in northen Romania – called "Maramures" and can be found only there.
A round trip with this train lasts abt. 6 hours ( including a few stops in stations.
Many thanks to Constantin and TGIF to all our readers,
Regards, Andrew >:o)