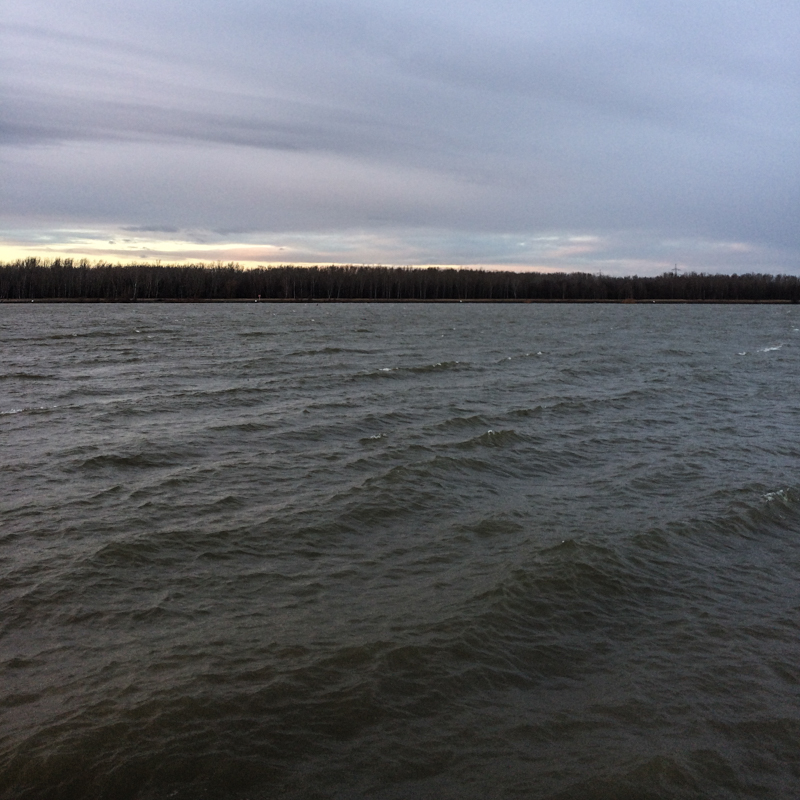 I'm sure we all know the famous saying "The best camera is the one you've with you" ;)
These days nearly everyone owns a mobile phone which is capable of taking snapshots and from that point of view we all carry around a kind of camera with us at any time.
In the past I've been a little bit too supercilious when it came to discussions about taking photos by mobile phone. Serious pictures have to be taken by real cameras – Period! Sure? I think I've to revisit my opinion and I'll check out the possibilities on my own over the next months.
Whats your opinion on this issue?
Regards, Andrew >:o)
BTW: Todays picture I snapped by an "iPhone 5s" during a biking tour. Nothing special but I like the black mood …