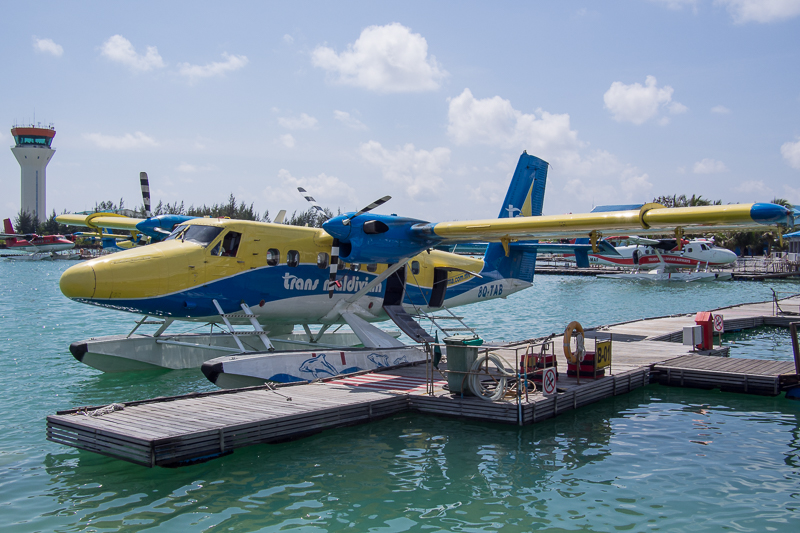 We had so much fun @ Angaga last year so we decided to give this beautiful island a second try. And we're happy to offer all our estimated readers of lensblues.com the opportunity to get some closer looks at this magic place with us. Be prepared to get daily impressions of Angaga over and under water for the next 14 days!
Every adventure  at Maldives starts at Male. From there you've to go by speed-boat or a seaplane to your target resort. In our case we went by plane straight to Angaga which took about 35 minutes.
On the way we passed a lot of small islands and atolls, some occupied others just big enough host some vegetation.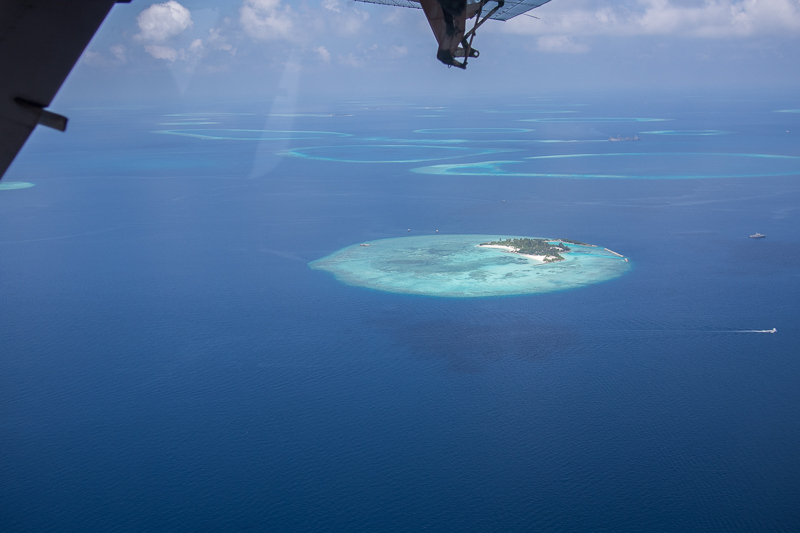 And finally we arrived at our spot – tired but happy :)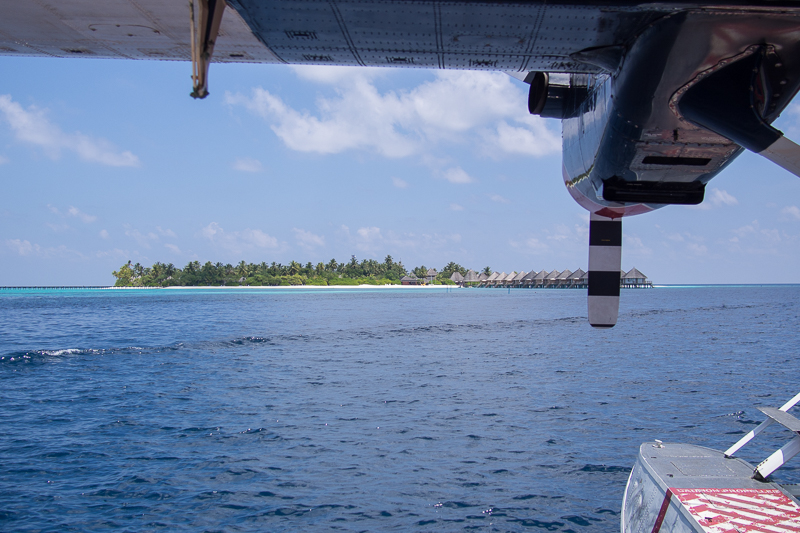 CU again tomorrow,
Yours Andrew >:o)